Our passion for customer service excellence and quick response to market demand is the catalyst that drives our ever-expanding manufacturing capabilities. Eric Scott has over 35 years of successful custom manufacturing knowledge and a reputation for building reliable and trusted partnerships.
Our commitment to superior customer service and cost-effective, high-quality, Made-in-America solutions have remained constant through the years.
Manufacturing is at our core! From the shop floor to the top floor, we believe that you can focus on automation and efficiency, without sacrificing on quality and safety.
Our 150,000 square foot facility houses a large inventory of manufacturing equipment at the ready
complete with a full tool and die shop, which means that your product goes from concept to reality with quick turnaround times. Vertical integration reduces costs and improves efficiencies, allowing your product to go from concept to reality with quick turnaround times.
Our component manufacturing capabilities include:
– CNC precision machining
– Laser cutting and engraving
– Lathe and milling capabilitites
– High speed cutting tables
– Automated and computerized stitching machines
– Automated and robotic manufacturing cells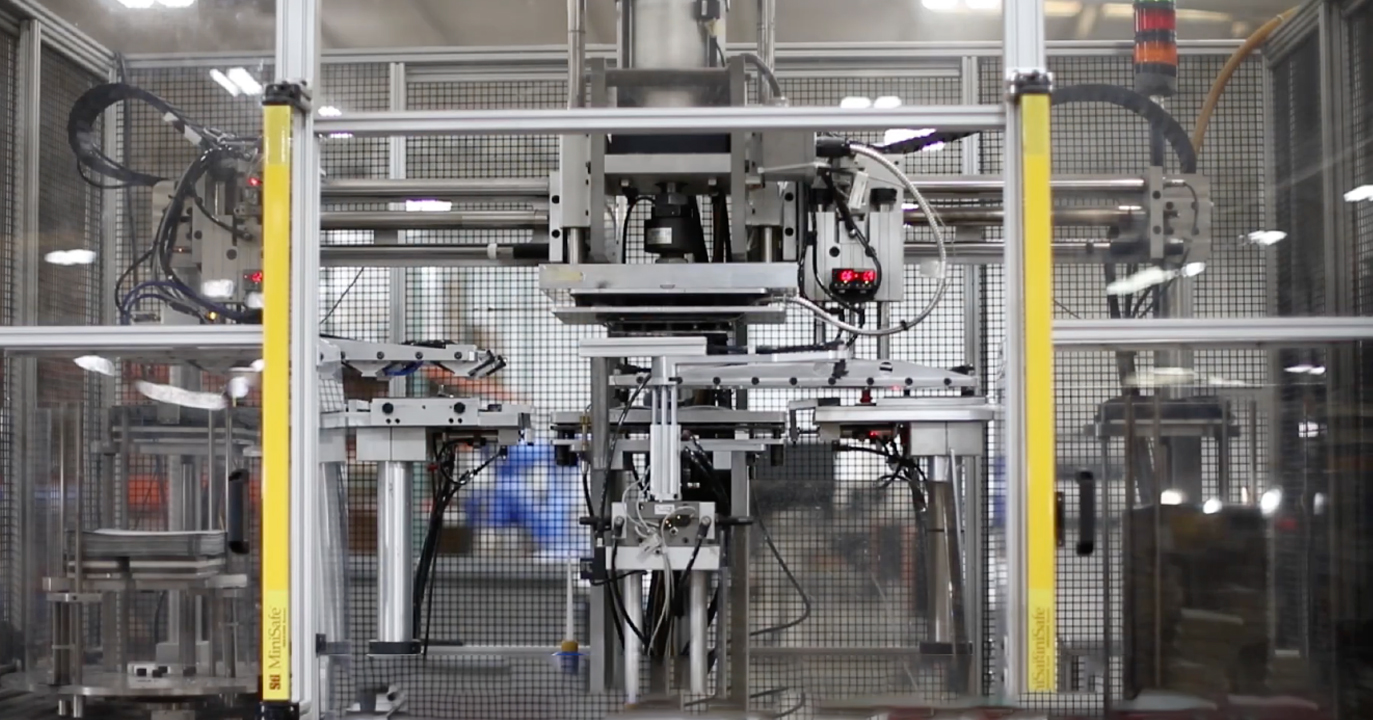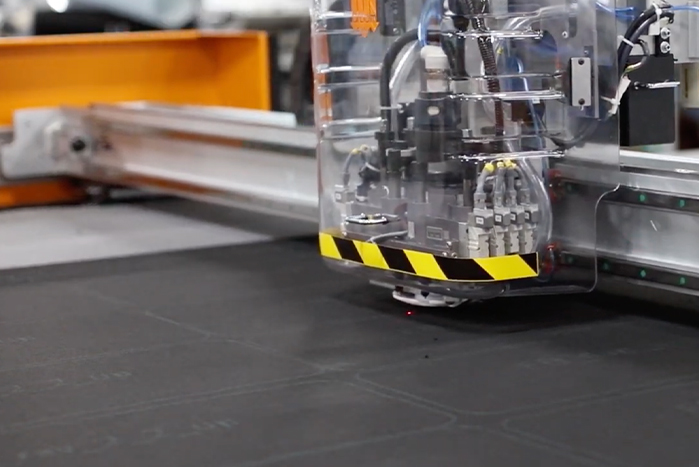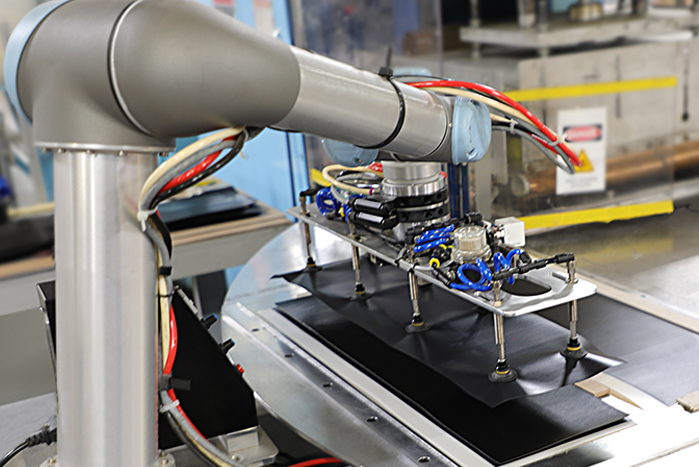 WHAT CAN WE CREATE FOR YOU?