Order Fulfillment &
Shipping
When it comes to achieving customer satisfaction, one critical element is on-time delivery.
Eric Scott embraces technology to be your white label partner,
making drop shipping to your customer a seamless process. Centrally located in the US, we work with all major carriers to deliver your products safely and on time.
Our order fulfillment & shipping programs include:
– Integration with all major shipping carriers
– Central location for quick delivery across the US
– In-house IT department for custom needs
– API integration with Shipworks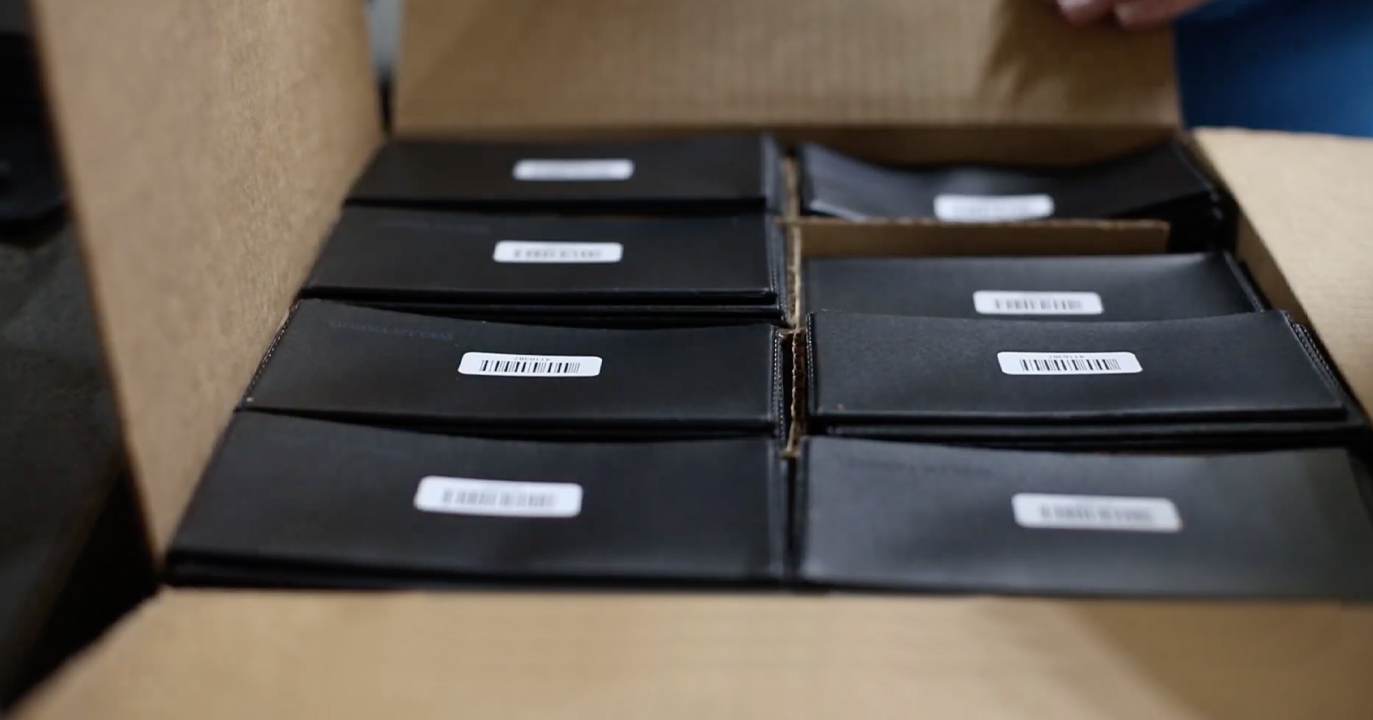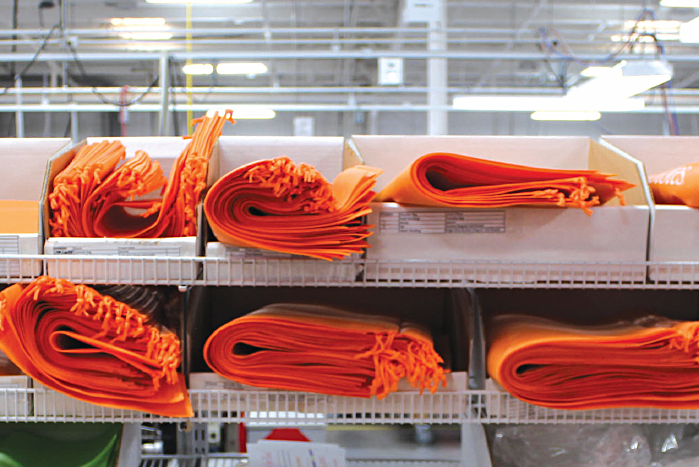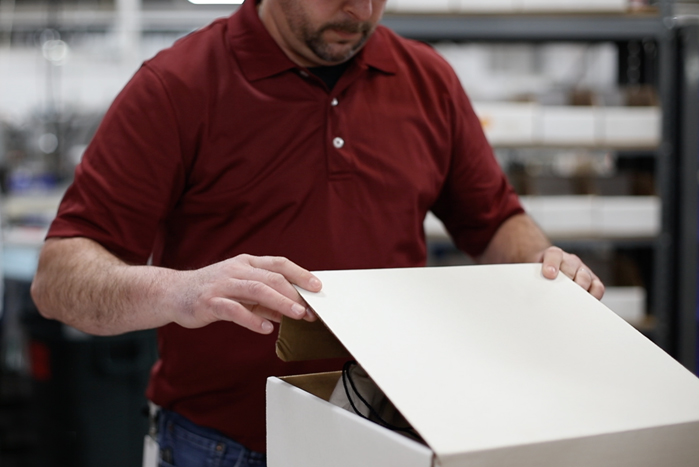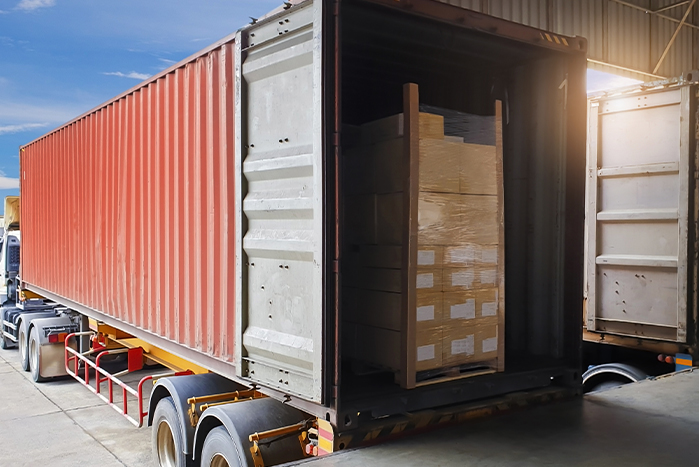 WHAT CAN WE CREATE FOR YOU?