Turning your custom stitched or sealed product concept into reality can be an overwhelming task. That is where the
talented industrial design and engineering team of Eric Scott
step in. From the simple leather or fabric soft goods to the highly engineered molded leather case or saddlebag, Eric Scott's industrial design and pattern making team will walk you through the steps to create your amazing product.
Our experienced design team's mission is to guide you
through design, proper material selection, detailed prototypes, a complete manufacturing plan including drop shipping, all while ensuring your product is designed for the most efficient manufacturing processes (DFM).
Our design & engineering capabilities include:
– Hand sketches to Photoshop ® renderings
– Creation of tech packs
– 3D modeling using SolidWorks
– Patterns created in CAD
– Initial prototypes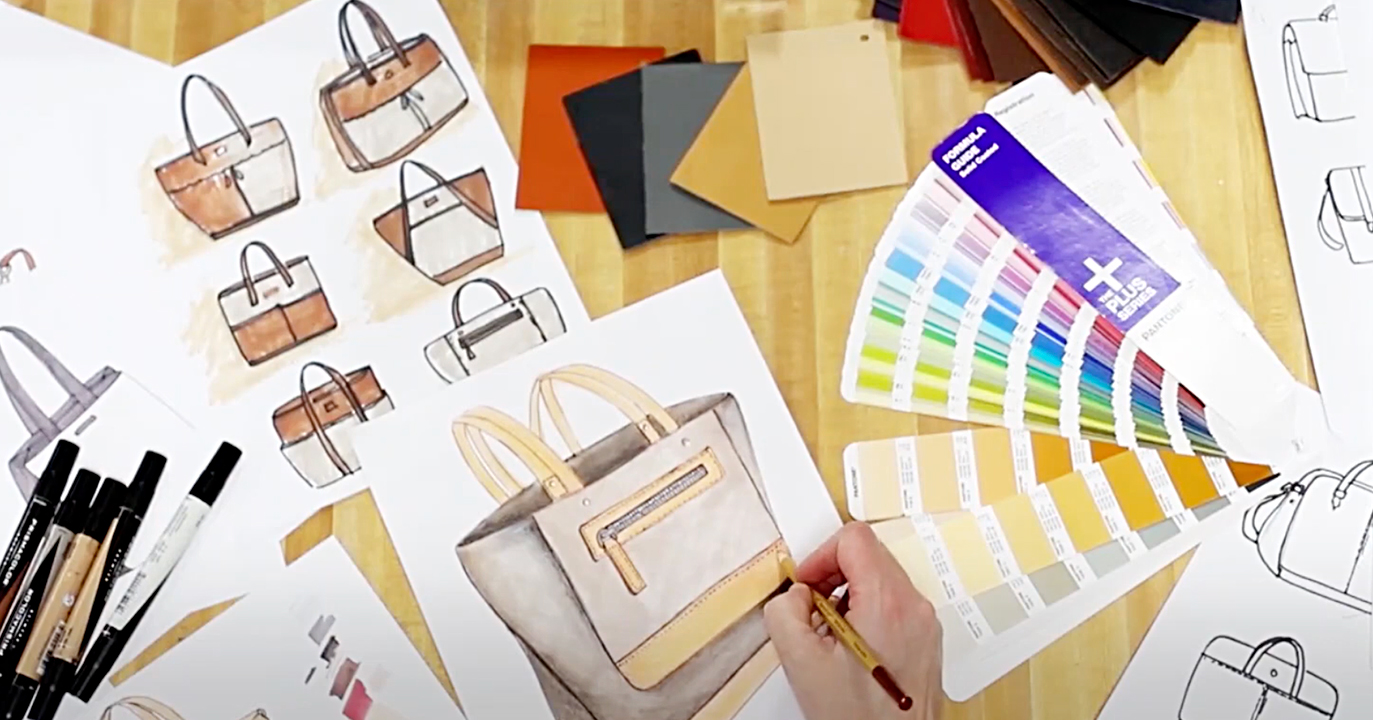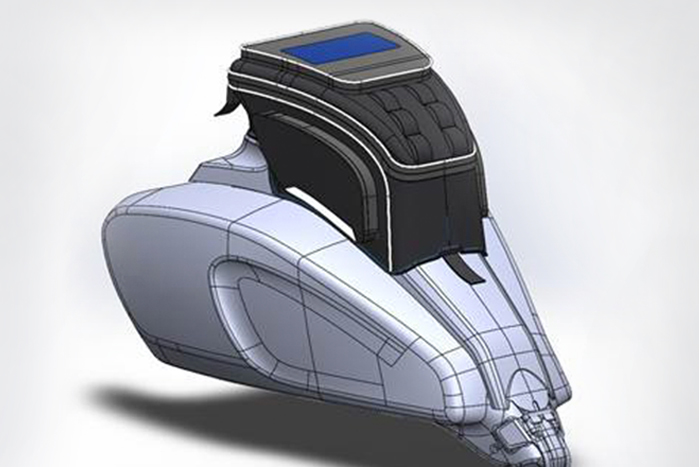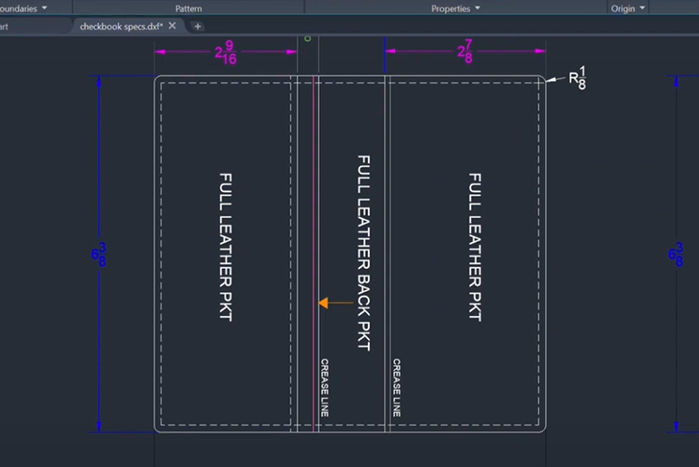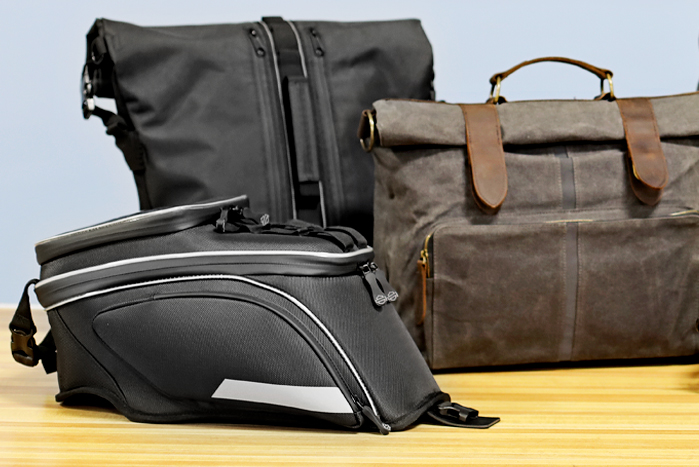 WHAT CAN WE CREATE FOR YOU?